Young Friends of Mercy is a group of leaders, ages 40 years and younger, who are passionate about giving back to their community by raising funds for Mercy Health Foundation to support initiatives that directly impact patient care at Mercy Hospital St. Louis.
Mercy Kids Therapy and Development Center is here for children with developmental delays, bringing together support from both family and caring health professionals who specialize in medical and developmental disorders. Mercy Kids Therapy and Development Center serves patients on the autism spectrum as well as those with associated behavioral and mental health concerns. Our focus is on expediting care, improving access to evidence-based treatments and maximizing positive long-term outcomes. Developmental concerns impact the entire family – and every child, every parent, every sibling, every family deserves the possibility of a better tomorrow.
A growing number of hard-working families cannot afford the intensive and often lengthy treatment programs necessary to address the development issues presenting in their children. With your support, we can ensure that barriers are removed so that every child who needs our services is able to receive them. Donations will support a scholarship fund for the center's patients, making Mercy's services available to families who lack the means to pay.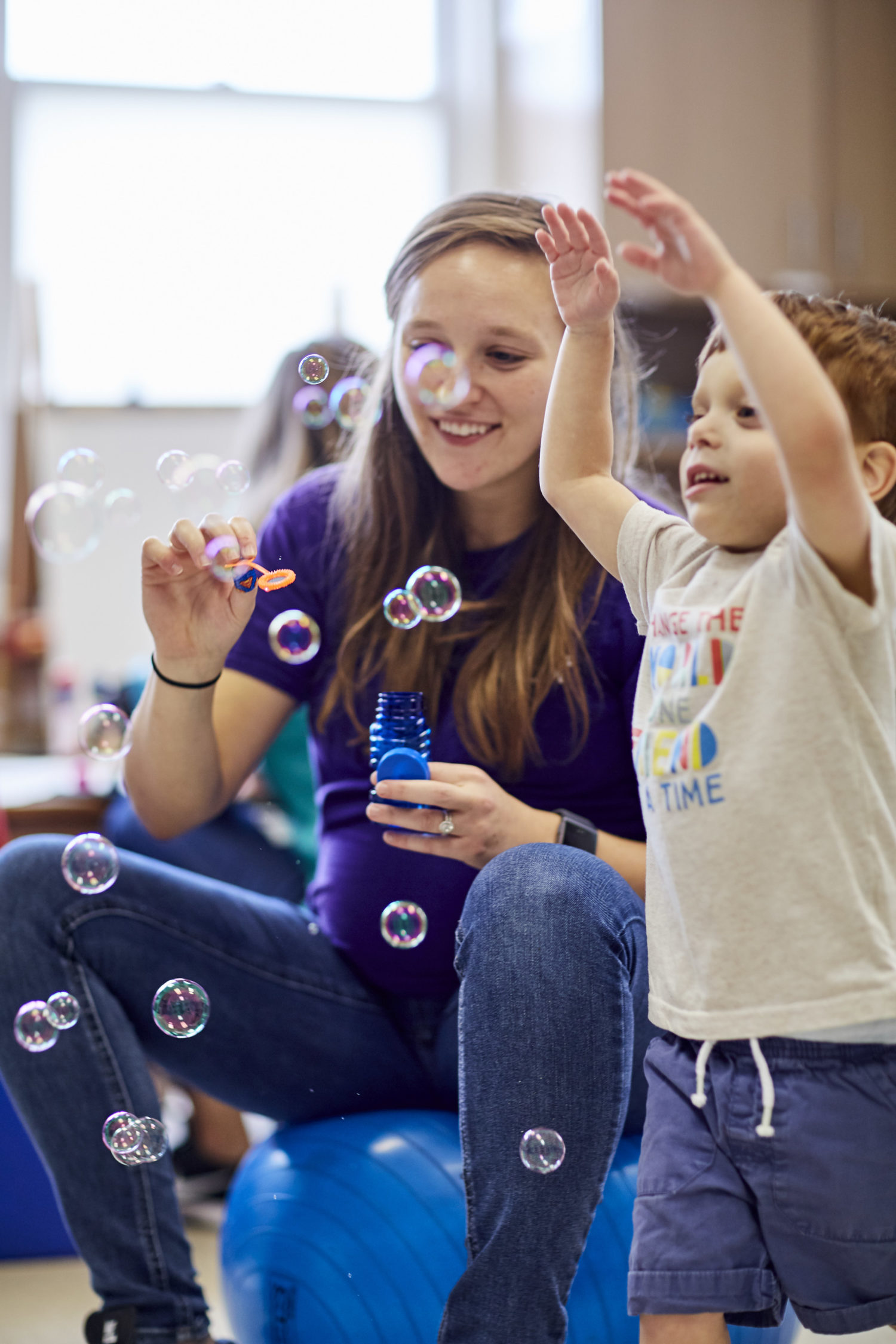 Membership
Friends of Mercy is open to all who support the group with a $50 annual donation. Your membership includes:
Invitation to annual member appreciation event
Discounted tickets to our annual fundraising event
Attend fun networking events
Participate in hands-on volunteer opportunities
Executive Board
Membership is spearheaded by an executive board, made up of 25 members.  Our Executive members lead our giving with a $250 annual contribution, attend quarterly meetings, and play a key role in decision and direction of Young Friends of Mercy.
Upcoming Events:
Save the date for our Annual Fundraising Event:
Cocktails at the Carriage House
November 7, 2020 | Grant's Farm
Proceeds will benefit Mercy Kids Therapy and Development Center.
Photo Gallery
Follow YF of Mercy online!
Instagram: @mercyyoungfriends
Facebook: @youngfriendsofmercy
Questions?
Contact Katie Nunn at 314-251-1800 or katie.nunn@mercy.net